"You know, making movies serves as a breather for me. It breaks the monotony
in my life as a singer. I also love the medium. I'm glad that the public
also accepted me as an actress."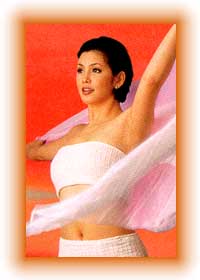 "Maganda naman ang review sa akin so I'm quite happy about it.
I was never really confident before about my acting. But now,
meron nang confidence because of the feedback from people,
from friends. Kumbaga, they motivate me, which is good.
And I'm still very much interested in doing movies."
"I can feel that my role has gotten bigger.
It's not just to be a singer anymore."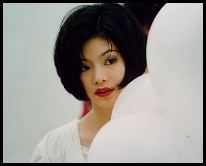 'Its really no debate that Regine Velasquez is one of the (country's)
greatest singers ever to be born. She has a voice that could perhaps
melt a heart of stone and soften a heart of steel.' -Mr.& Mrs.Magazine

"I've matured a lot after ten years in this business both as a performer
and a person. I'd like to continue giving my audience high quality
entertainment, something they really deserve."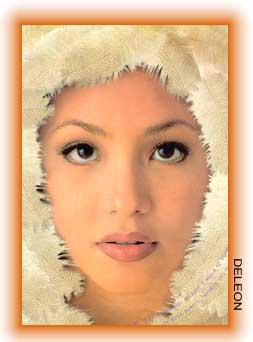 "I love to sing. I don't want to disappoint my audience.
I'm proud to say that I have never cancelled a show since
I started in this business. Kahat na siguro mamamatay na ako,
kakanta pa rin ako."
-Regine In Black & White-