"She's secure with herself,
open and warm, a cheerful likable
person who's easy to work with."
-Music Writer
" She is the one person that the term 'down to earth' was made for.
Regine is a Phenomenon in terms of talent, yet she is real.
Even if she has reached the apex of what a performer dreams
to achieve in our entertainment industry, she has kept her feet
on the ground."
-Rajo Laurel, Fashion Designer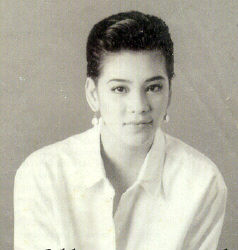 "She's got a powerful, lovely voice!
That's a given. (It's) her passionate
interpretation of the simplest songs of love
could be what makes her appealing especially
with the opposite sex."
-Magazine Columnist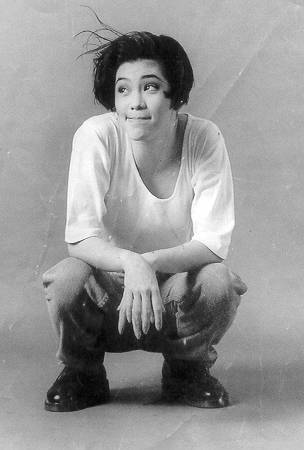 " There's always room for improvement. No matter how good you are,
There's still a lot to be tapped deep within you."
-Regine
"Ayoko namang sabihin na wala akong narating.
I was able to reach a lot of my goals but
there's always plenty of room for improvement.
It's always fun to learn something new. If you
want to excel in your field, you always have to be
open to new things, new ideas, and learn."
-Regine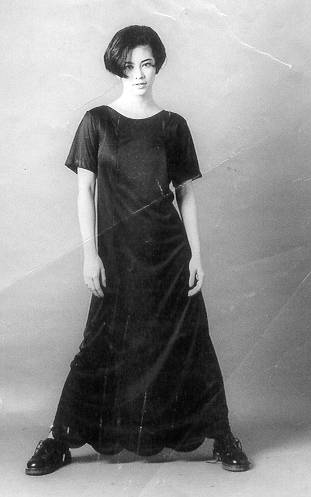 You can take the girl out of the probinsya,
but never the probinsya out of the girl.
-A reference to Regine's small town valves.
" My family is very important to me. They're the reason I'm doing this,
although of course I love singing too. I wouldn't be here If I didn't.
Hindi rin siguro ako magtatagul sa business na ito kung hindi ko gusto
ang ginagawa ko, di ba? But my desire to provide my family with the good
things in life is a big part of what drives me to excel in my career." -Regine
"I was able to send all my four
siblings to school."
-Regine on what she considered
her greatest personal accomplishment.
"I think that's one of my biggest achievements is that
I have been able to provide a comfortable life for the
people who matter most to me- my family."


"I love my family. I been through
many crisis in my life, my family
has never left me. That's why I'm grateful
for having them to love and support me."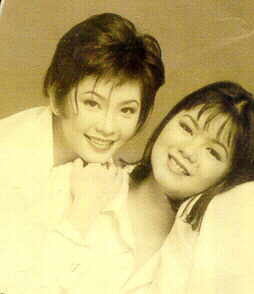 Regine with her beautiful sister Diane.

"My career and my life are one."
-Regine
"She's one of local music's most workaholic artists".
-Music Columnist
"I'm a very determined person."
-Regine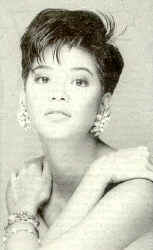 -Regine In Black & White-