" She flies, she sours. Her high octave, high octane voice explodes into
a myriad of colors. Ad that is just after a song's first five notes. You
could only be taking of one local diva, La Belle Regine, known to all
and sundry as Regine Velasquez '"-Look Magazine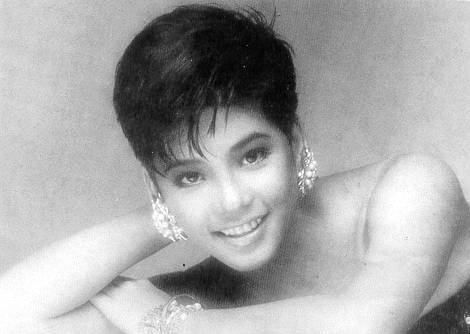 Though Regine hasn't had a chance to go to college yet you can tell
by just reading some of her comments she isn't just some clueless
naive girl from the province who only happened to make it big.
She seemed to have spend a considerable amount of time
learning a lot where it counts the most- in life itself.

Regine was asked what she thinks can be done
(what she thinks she can do) to help save
planet earth while there is still a chance:

"Maybe I'll tell the government to be more serious
in their effort to protect our environment by penalizing
those who engage in, for example, illegal cutting of the trees
in the forest, killing endangered animals and those factory owners
who cause air pollution. By doing this, the people will be more aware
that these laws are existing."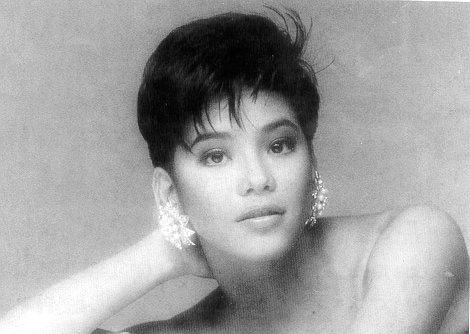 "A singer can have a fabulous voice and all the talent,
but what's important is that they know how to grow
in the business. Some have the talent, but they don't
know what to do with themselves".
-Kuh Ledesma


"I knew that Regine was going to go places because
aside from being blessed with a wonderful voice,
pursigido siya, and that's not something you see
very often in this business".
-Kuh Ledesma talking about Regine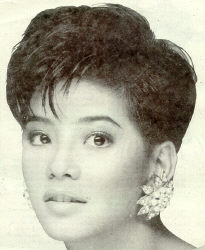 "I learned to develop my own style.
But she was a strong influence on it".
-Regine on Kuh Ledesma


-Regine in Black & White-