- P O S T- C O N C E R T -
My most favorite picture of all!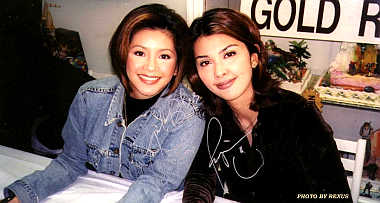 The Songbird Princess
with the Concert Queen.

- O N S T A G E -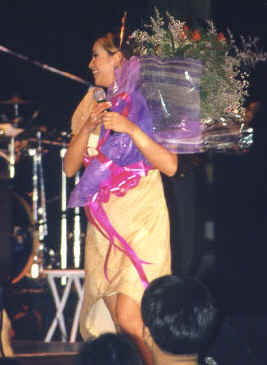 " Hey, look what I found in Pops dressing room! "
" Finder's Keepers! "
_________________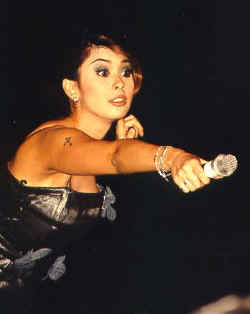 " EXCUZ ME, YOU THINK YOU CAN DO BETTER THEN ME?"
" THEN WHY DON'T YOU COME UP HERE AND SING! "
Someday I hope she does that. hehe...


-The Queens of Love Songs-

Special thanks to Yushy.

11 12 13 14 15 16 17 18 19 20 21 22 23 24 25
"Happiness cannot come from without. It must come from within.
It is not what we see and touch or that which others do for us which makes us happy;
It is that which we think and feel and do, first for the other fellow
and then for ourselves." - Helen Keller